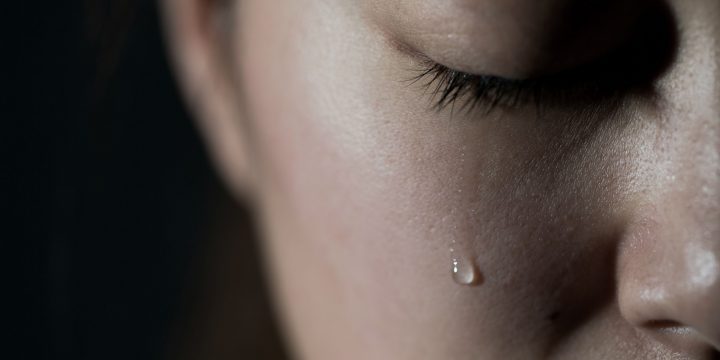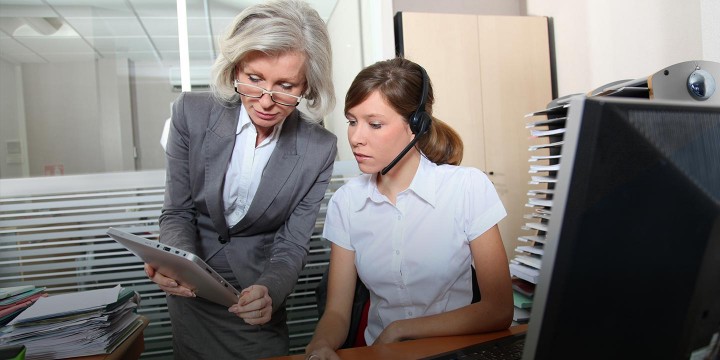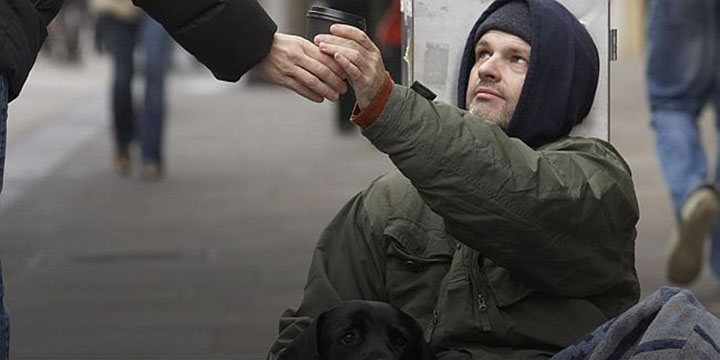 We warmly welcome you to the resources available through Formation Counseling Services (FCS)
FCS provides counseling services to address a wide range of life challenges faced by individuals, couples, and families across the life span.
We specialize in providing our services from a Christ-centered, Biblical frame of reference.  However, we also consider it a privilege and a pleasure to serve those who do not identify with the Christian faith.
You will not find any perfect people working for FCS or any counselors who believe they have all the answers.  You will find a group of remarkably human folks who are passionate about joining people in their challenges and helping them find the healing, growth and renewal they are seeking.
For those who are Christ followers, our highest purpose is to assist the Spirit-driven process that forms Christ in people's lives.  For those who do not consider themselves Christians, the highest purpose of our services is to go beyond solving problems and reducing symptoms to assist the formation of fulfilling lives.
Whether you are looking for counseling services, for spiritual encouragement, for information about how a church-based counseling ministry provides its services, or for an exciting mission to join, we invite you to explore the expanding resources this web site has to offer.  We hope and pray that the resources we are dedicated to providing will be of great benefit to you!
Marty Goehring, Ph. D., Director