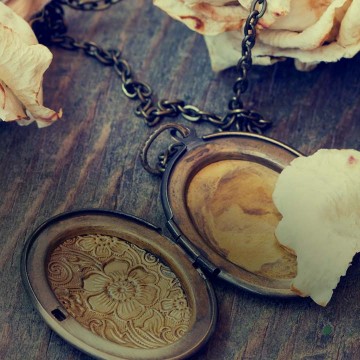 That life is messy is not a hidden truth.  If your experience is similar to mine, you don't have enough fingers and toes to count how often in a given week you hear someone say, "Things don't always go the way you want them to."
Whether in minor disappointment or devastating loss, that sentence gives testimony to the fact that we can't order life to be the way we want it to be.  Diseases take loved ones too early.  Companies fold and jobs are lost.  Divorces fracture families.  Illnesses rob vitality and limit ability.  Natural disasters destroy.  Planes crash.  Friends betray.  Pressures mount.  And, yes, on a much less serious but still relevant level, children sometimes don't get what they want.  Life is messy.  For all of us, life is messy.
One of the most astounding aspects of the Christian faith is its declaration of invincible love as the remedy for the messiness of life. 
Read More →