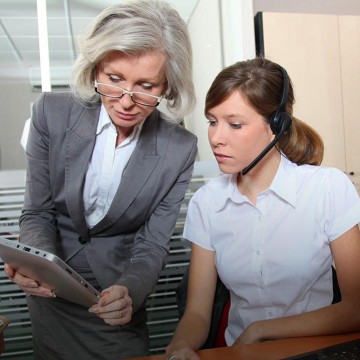 As promised, here is the second edition in my series related to the transition from school into "adulthood".
Career and work decisions are tricky and often full of emotions.
If you are anything like me you have probably been dreaming and talking about what you wanted to be when you "grow up" since you were little kid. I dreamed of becoming a doctor, an architect, a country music singer, and even at one point I was convinced I wanted to become a bag lady (I had no idea what that meant)!
Kids are primed early on to begin preparing for their futures and proclaiming who and what they want to become when they get older. I work a lot with college students and I am always amazed that at eighteen there is an expectation that you will select a major that will lead you into a career.
In this entry I plan to address myths/expectations students often feel about careers as well as a few truths about work world.
Read More →